Moving with Arthritis
CEC Club
Unlimited CECs for
an entire year.
Join The Club
| | |
| --- | --- |
| Provider: | ACE - American Council On Exercise |
| Type: | Online Course |
| Included: | |
| CEC Credits: | ACE 0.1 CECs , NBHWC 1.0 CECs, YMCA of the USA 0.1 CECs |
Help Clients with Arthritis Manage Their Condition and Thrive
Did you know approximately 54 million adults have doctor-diagnosed arthritis according to the Arthritis Foundation, and that number is projected to be more than 78 million by the year 2040? Arthritis does not have to be a limiter for older clients, though. As an exercise professional, you can help aging adults not only manage their arthritis, but improve their quality of life.
In this video training, Dianne McCaughey, Ph.D.—a gerontology expert, international speaker and author—will share two perspectives of arthritis: the client and the exercise professional. Having experienced life-long joint pain, Diane brings first-hand knowledge of the psychological effects of arthritis as well as expertise on designing exercise programs to keep clients moving. You will learn a variety of methods to use while training individuals with arthritis so they can feel empowered to complete their daily routines and partake in activities they enjoy.
Upon completion, you will be able to:
Define the various kinds of arthritis and review their impact on a client's body
Understand diverse methods to help manage arthritis and joint pain
Apply coaching strategies to create client-specific exercise programs to enhance activities of daily living and improve overall function
CEC Credits
Approved by the following organizations for continuing education hours: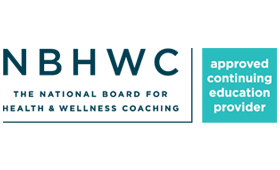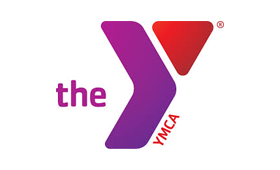 Reviews
Excellent information about arthritis and movement. I liked the modifications.
Loved that the presenter has first-hand knowledge of what it's like to live with arthritis. I could tell that she is passionate about helping her clients AND making sure we are well-educated about working with clients who have arthritis. The examples she presented were clear and on point! One of the best CECs I've done!
I felt the course provided useful information. I have to say I was somewhat distracted by the choice of words used at the beginning of the presentation to inform the audience on which gender tends to have arthritis more often. It almost sounded like it was too bad that the other gender didn't have that issue more or that it wasn't more equally divided between genders, which I'm sure/hope wasn't the intent of the presenter. Just something to think about.
Keep on the Cutting Edge
Receive unique offers and information on specialist programs, workshops, free webinars and more.
CEC Credits
Approved by the following organizations for continuing education hours: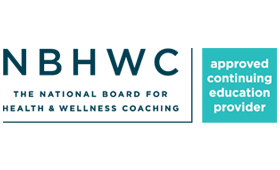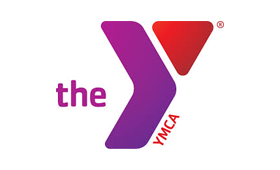 The American Council on Exercise reserves the right to discontinue the sale and/or support of any continuing education course at any time, in order to cancel, correct, or update content based on current industry standards, guidelines, and/or technological advances. Notification will be given six months prior to expiration to allow for course completion. No refund will be given for expiring courses.