A Holistic Approach to Managing Diabetes
CEC Club
Unlimited CECs for
an entire year.
Join The Club
| | |
| --- | --- |
| Provider: | ACE - American Council On Exercise |
| Type: | Online Course |
| CEC Credits: | ACE 0.1 CECs , NBHWC 1.0 CECs, YMCA of the USA 0.1 CECs |
Too often the primary prevention and management of diabetes is only one-dimensional – food. In order to guide clients affected by diabetes most effectively, it's important to take a whole-person approach. In this webinar, led by ACE Certified Health Coach Lance Breger, MS, you'll explore five lifestyle factors that go beyond nutrition to influence blood sugar and hormones connected to diabetes. Find out how you can help your clients by utilizing a holistic approach to diabetes management.
You will learn:
Lifestyle factors to incorporate into a wellness program for clients impacted by diabetes
How imbalance in these factors influences blood sugar and insulin
Powerful tips for creating balance to assist in the prevention and management of diabetes
Watch now free of charge and buy the continuing education quiz to earn 0.1 ACE CEC.
CEC Credits
Approved by the following organizations for continuing education hours: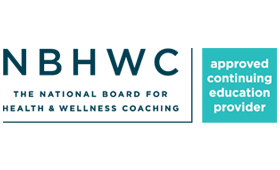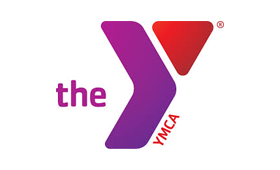 Reviews
As a general overview of how a multifactorial condition can be affected by a multifactorial lifestyle protocol it was not bad, it was just a bit too breezy, generalized, and lacking in specifics. I suppose I had just completed a class through the AMTA (I am a licensed Massage Therapist in addition to a fitness professional) which was excellent and that was not a good comparison for this one. I think some of the material is dated. It is probably better to offer CEs when dealing with pathology that are up to date in terms of statistics and therapeutic understanding. I also found the materials cited were of a general character. This was unsurprising as the material did not do a great job of explaining things like the interplay of stress hormones and of the balance of glucogen and insulin and the role of the Pancreas. True, this is a general course, but for the time the presenter spent talking about locks and keys and indeed his own work, he easily could have presented a more scientifically rigorous overview. I also would have liked some research underpinning for some of the assertions made, such as data on raw diet, or on sleep cycles. Sleep apnea is definitely a problem with diabetes, so blithely saying to tell your clients to sleep 8 hours from 10 to 6 seems not useful and a bit insulting. Perhaps again, I have become militant in the age of social media, where people assert lots of things and cannot give you information on sources, but I really appreciate knowing the research behind materials. Note that I do not disagree with some of this, but I think one needs to be as diligent about that which we believe as that which we do not. In short, there was nothing new to me here, but the organization of the materials was perhaps useful. If you know nothing of diabetes it might be helpful, but if you are going to work with diabetic clients you will need quite a bit more information about medications and their responses to exercise, monitoring, and so on. If you do not plan to work with diabetics it could give you some basic ideas of a structure to organize thoughts on a range of conditions, although it should be updated.
Excellent content and presentation
Keep on the Cutting Edge
Receive unique offers and information on specialist programs, workshops, free webinars and more.
CEC Credits
Approved by the following organizations for continuing education hours: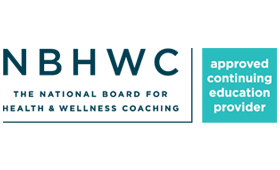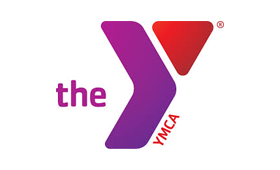 Most Popular Disease Considerations
The American Council on Exercise reserves the right to discontinue the sale and/or support of any continuing education course at any time, in order to cancel, correct, or update content based on current industry standards, guidelines, and/or technological advances. Notification will be given six months prior to expiration to allow for course completion. No refund will be given for expiring courses.