Anti-Aging Benefits of Exercise
CEC Club
Unlimited CECs for
an entire year.
Join The Club
| | |
| --- | --- |
| Provider: | ACE - American Council On Exercise |
| Type: | Online Course |
| CEC Credits: | ACE 0.1 CECs , NBHWC 1.0 CECs |
What if you could give your clients over 40 the tools they need to maintain their youthful appearance and boost their energy levels? In this webinar, led by ACE Certified Professional Pete McCall, MS, CSCS, covers how strength and power training can help boost production of muscle-building hormones that many consider the fountain of youth. Learn how to apply the variables of exercise program design that create an anabolic response to exercise, and in the process, help your older clients discover their fountain of youth.
You will learn:
To design exercise programs that help clients maintain their youthful appearance and energy levels
To identify hormones responsible for promoting muscle growth
How movement-based exercise can improve the architecture of the myofascial system
CEC Credits
Approved by the following organizations for continuing education hours: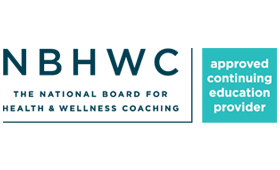 Reviews
Some of the info was from 2009? The ages of the celebrities mentioned are off by about 10 years now
This was an excellent course. The presenter was able to walk the road between being personable and not stodgy, and having a strong professional grasp on the material. Some of his examples of ways to share the information with a general population very good. His organization of the material was useful. His command of the data was obvious, and his explanation of how to apply the data to the practicalities of working with this population were on the mark. The only thing I would change would be to have more visual expressions of the data. Especially with some of the descriptions of hormonal action I think a schematic of the interactions of the hormones and targets and visually showing the interactions and responses to particular ExRx would be very helpful for a visual learner like me. But that is a small matter, and this is a presenter I would absolutely look to take another course from.
Excellent presenter. Excellent information. Definitely using the information immediately!!!
Keep on the Cutting Edge
Receive unique offers and information on specialist programs, workshops, free webinars and more.
CEC Credits
Approved by the following organizations for continuing education hours: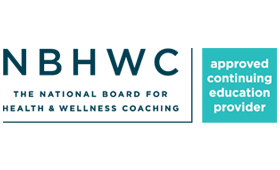 The American Council on Exercise reserves the right to discontinue the sale and/or support of any continuing education course at any time, in order to cancel, correct, or update content based on current industry standards, guidelines, and/or technological advances. Notification will be given six months prior to expiration to allow for course completion. No refund will be given for expiring courses.