Learn

more.

Reach

more.

Earn

more.

The ACE Weight Management Specialist Program will best prepare you to connect with those in need, building strong relationships based on trust so you can effectively train, motivate and support your clients through unique and personal journeys.

Advance your career
with confidence
Expand your expertise and become an expert in this high-demand area, guiding your clients to fight their critical health issues.

Make a difference serving
a special population
Two in three adults are affected by overweight or obesity.* Gain an understanding of the underlying causes and influences of obesity and learn how to lead and encourage those affected.

Stand out from
the competition
Get the attention of potential employers and attract a considerable client niche in critical need of losing weight, and maintaining optimal health.
---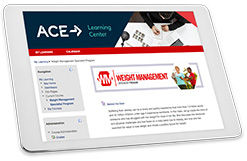 Special
skills

require a special program.

Learn a client-centered approach to a complex issue, and gain an understanding of the physical, mental and emotional factors that affect a person's ability to lose or maintain weight loss. With the ACE Weight Management Specialist Program, you will learn:
The science behind obesity
Gain an understanding of the physiological impact that a high body mass index can have on the body's systems.

Recognizing weight bias
Discover why using "people first" language is especially important when working with clients affected by obesity.

Communicating with empathy
Learn the BRIDGE method to help facilitate a collaborative, empowering client-trainer relationship.

Behavior change coaching skills
Develop key strategies and hands-on, practical skills necessary to lead diverse clients and patients to sustainable, healthy change.

Application of nutritional guidelines
Learn meaningful behavior change techniques to help you support your clients in healthier food choices and how to immediately implement them into your practice.
Creating positive exercise experiences
Learn how to connect with and understand your clients to build an exercise experience they will look forward to, especially considering possible past negative associations with physical activity.

Strategies to prevent the onset of pediatric obesity
Learn how to inspire healthy behaviors early on, leading to healthier lives in adulthood.

Collaborating with medical professionals
Learn how to work with various medical and allied health sub-specialties to most effectively guide clients to sustainable weight management.

Preparing clients for bariatric surgery
Learn how to provide necessary support before their procedure and how to create life-long lasting behavior change after surgery, while they are navigating a myriad of unique post-surgical side effects.
Included Learning Materials:
Become a Weight Management Specialist in
3 simple steps.
While anyone may complete the Weight Management Specialist Program, only those who also hold a current NCCA-accredited certification or an equivalent professional credential will be recognized as an ACE Specialist.
Confirm
your professional credentials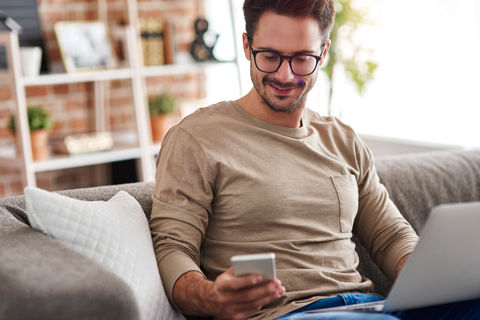 For a list of accepted pre-requisite credentials, click here
Purchase
the ACE Weight Management Specialist Program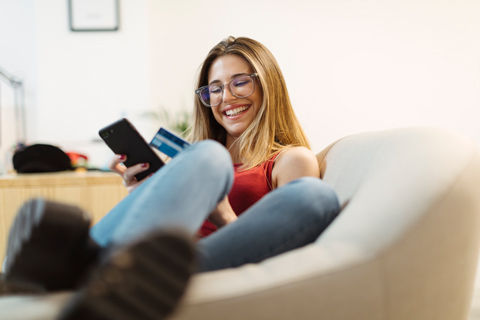 You can start learning right away by moving through the 9 modules that make up the online program.
Complete
the quizzes associated with each module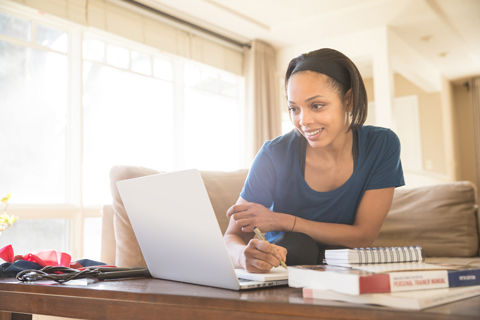 Upon completing each of the 9 modules, you must pass an online quiz with a score of 70% or higher.
---
Designed for professionals like you, seeking to make a
greater impact.
The ACE Weight Management Specialist Program is designed for certified exercise professionals and health coaches, nurse practitioners, registered dietitians, medical assistants, community leaders and members of the allied health team.
As an ACE Specialist, you will be recognized as a knowledgeable expert, equipped to deliver specialized skills that address your clients' conditions, creating long-term solutions for healthy weight management. You will put yourself in high-demand of potential employers and increase your earnings by up to 20%**.

"As an ACE Weight Management Specialist, I am the go-to resource for my clients who want to make a life change and are done with the 'quick fix' mentality. I find that the added credibility of ACE gives my clients the peace of mind that I know how to help them lose and maintain weight in a healthy way without yo-yo dieting."
- Niki C., ACE Weight Management Specialist,
ACE Certified Personal Trainer, ACE Certified Health Coach
---
Approved Providers
The ACE Weight Management Specialist Program is approved for 2.5 CECs by ACE and the following continuing education hours by the organizations listed below:
There are no conflicts of interest for any individual in a position to control the content of this educational activity.
Make a difference!


Become a Weight Management
Specialist today.

*https://www.acefitness.org/continuing-education/specialist-programs/weight-management/

**A February 2016 study of 2,000 health and fitness professionals revealed a 20% salary increase for part-time professionals who have completed an ACE Specialist Program.
Weight Management

Specialist Program
CEC Power Pass
Unlimited learning. Maximum impact.
Ethics Course