Join us for an exciting live virtual event where you'll learn from 5 industry experts about the relationships between mental health and nutrition, movement, sleep, breath and connectedness. This is your opportunity to expand your offerings and improve your clients' experiences by understanding these pillars of wellness through a mental health lens.
Be part of an
inspiring day

of learning where you will:
Engage with our A-team of industry experts
Get your questions answered in real-time
Connect with other health and exercise pros
Earn CECs to maintain your certification
Take part in an energizing movement session
Support your clients'
mental health

Advance your skillset,
expand your reach
Understand how nutrition, sleep, movement, breath and connectedness play a role in mental well-being for your clients.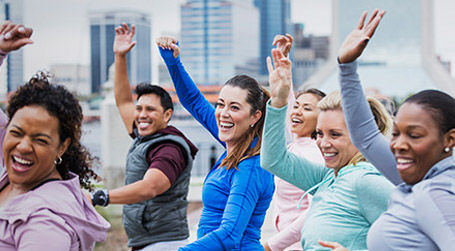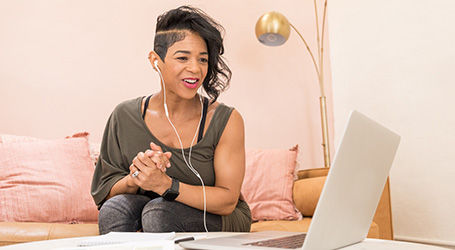 Engage and interact in real time
During this virtual event, you'll learn from health and fitness industry experts and connect with like-minded professionals to expand your network, learn and grow.

Level up your coaching ability
Grasp mental health concepts and acquire new practices to engage your clients in fresh ways and help them thrive.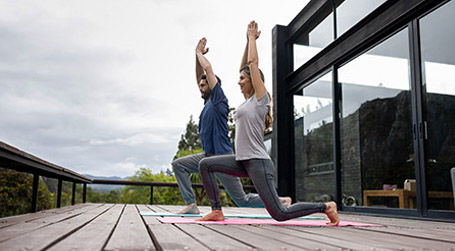 Meet the
experts

& explore the

event schedule
Full schedule

of events
8:00 am:

Welcome address with ACE

8:30 am:

Linking Nutrition and Mental Health with Rachele Pojednic

9:45 am:

Movement for Mental Health with Karson McGinley

11:00 am:

Brain and Mental Health: What's Sleep Got To Do With It? with Ryan Glatt

12:15 pm:

Movement Break led by Jessie Diaz-Herrera, ACE Certified Professional, ACE Brand Ambassador and WIFA member

12:45 pm:

Breathing for Better Mental Health with Erika Quest

2:00 pm:

Making Connections for Mental Health with Reena Vokoun

3:15 pm:

Interactive, live Q&A with all presenters

3:45 pm:

Closing remarks from ACE
How do I earn
CECs?
Prior to November 10, 2023, you will receive access to your live event course through your My ACE Account, which contains a YouTube link to access the virtual event.
Toward the end of the live event on November 10, an attendance code will be shared on screen. Enter this code in your course to confirm your presence at the event and fulfill your CECs.
If you need to reference the code again, follow the YouTube link in your course to a recording of the summit. The link will be available for 2 weeks following the live event.
Please redeem your CECs within 2 weeks of the live event.
Reserve your spot!
ACE Health and Fitness Summit: A Holistic Approach to Mental Health
November 10, 2023
8:00 AM - 4:00 PM PST
Early Bird Pricing! Ends 10/10
ACE Certified Pros
$129
$79
General Admission
$129
$109
CEC Power Pass
Event INCLUDED with membership.