Boost your earnings with the ACE Referral Reward Program in a few easy steps!
How it Works
Use ACE-created promotions and educational campaigns to share with your followers. All assets are available to you through the Impact portal. When you follow the steps below and use Impact, user tracking will be displayed on your Impact dashboard. To get credit for the ACE sales you generate, you MUST use the Impact portal links and banners that ACE creates for you.
Activation & Optimization Plans Available
Contact Affiliate@acefitness.org to find out about extra bonuses available to you!
Learn more about how to maximize your referral income from Tyler of PTpioneer.com, one of our top personal trainer partners in the ACE Referral Reward Program.
Generate Sales and Commission
Wondering how to increase your passive income?
Here are some easy ideas to implement:
1
Install web banners on your site that are professionally designed by ACE, available in your Impact portal.
2
When you use words like ACE, Certified Personal Trainer and other related terms, be sure to link them back to the ACE website, www.acefitness.org.
3
Create custom deep links in Impact to ACE content. This includes our blogs, workout library or other content that supports your Facebook or social media content.
4
Use Bitly, Google's URL shortener (http://goo.gl/) or any other link shortening service to create small text links that you can print on business cards or add to your email signatures.
5
Continue to expand your personal brand by writing articles for other websites, and promote ACE with your custom links.
Step-By-Step
How to become an ACE Affiliate
Step 1
---
Create and build your own unique brand using your website, social media and blog posts to promote your healthy and fit lifestyle. This is extremely important, because having an engaging, robust personal brand is the best way to increase your referral income.
Step 2
---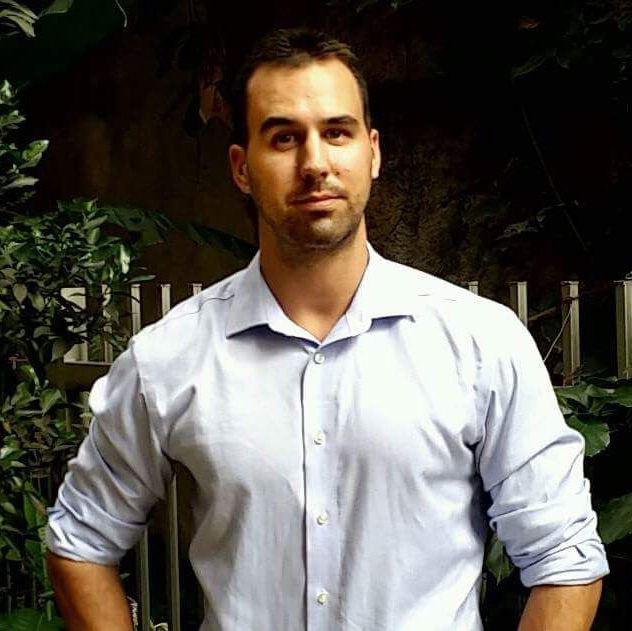 Meet Tyler, a successful ACE Affiliate
Tyler Reed, the brains behind PTPioneer.com, hosts one of the most successful websites in the ACE Referral Reward Program. Tyler has been a Certified Personal Trainer for eight years and has been producing great content to help educate people on all things personal training. ACE had the opportunity to ask Tyler how the program has worked for his site, and his tips for beginners.
ACE: What has the ACE Referral Reward Program done for your fitness career?
Tyler: "The ACE Referral Reward Program has allowed me to significantly boost my income on top of what I am earning as a personal trainer. Not only am I earning more, but I am helping people start a career in a fantastic industry—one that changes lives for both trainers and their clients."
ACE: What is the best advice you could give someone new to affiliate marketing?
Tyler: "The best advice that I can give to people just getting started with affiliate marketing is to network as much as possible. After you have created your valuable content, you have to get people to see it. So however you decide you will obtain your traffic (social profiles, search engines, etc), you need to reach out to influencers in the industry for a guest post, or other publication. At the beginning, it is all about getting noticed. Maybe start a competition where you give something away for free to build hype and to get your brand recognized. It is all about obtaining traffic to your website or social profile page in order to make sales. Networking with influencers is a big part of that."