Earn CECs with ACE Magazine Quizzes
Gaining your continuing education credits is easy with ACE Magazine Quizzes. Simply choose an ACE-affiliated magazine (ACE's own Certified™ or ACE-IDEA's Fitness Journal), pick the issues of interest to you and take the online quizzes as you read the articles. You will further your knowledge on the latest research and trends and earn CECs to apply toward your recertification requirements at the same time.
Certified™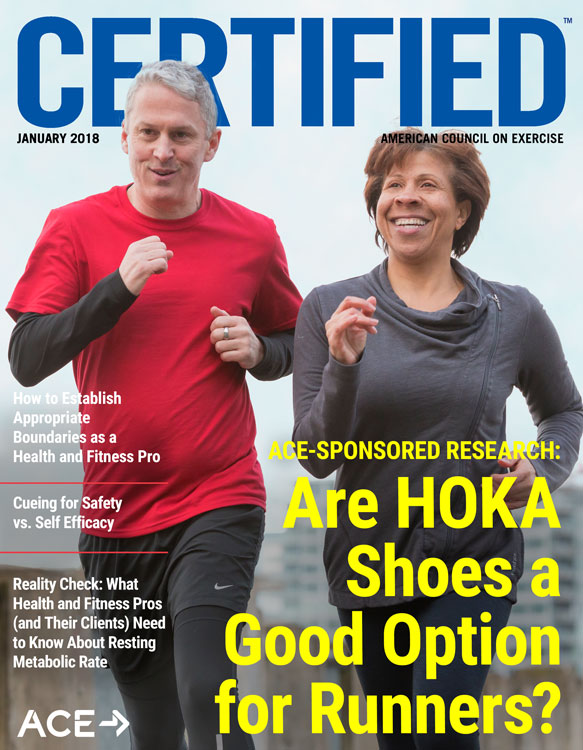 ACE's free online monthly publication for health and fitness professionals.
View Quizzes
Fitness Journal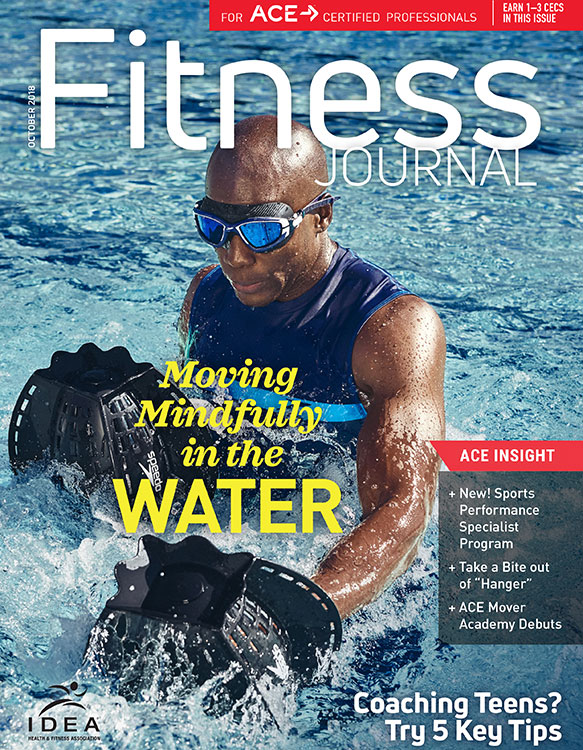 ACE-IDEA's print magazine, published 10 times per year with a digital edition.
View Quizzes
Certified Quiz Bundles
Quiz bundles are good for Certified™ magazine quizzes only. They may not be applied toward IDEA Fitness Journal quizzes.
Certified 2.0 Quiz Bundle + Recertification Voucher

$429

$300
Add to Cart
Save $129 off retail price
|
Terms
Certified 2.0 Quiz Bundle

$300

$220
Add to Cart
Save $80 off retail price
Certified 1.0 Quiz Bundle

$150

$120
Add to Cart
Save $30 off retail price
The American Council on Exercise reserves the right to discontinue the sale and/or support of any continuing education course at any time, in order to cancel, correct, or update content based on current industry standards, guidelines, and/or technological advances. Notification will be given six months prior to expiration to allow for course completion. No refund will be given for expiring courses.
Share:
Keep on the Cutting Edge
Receive unique offers and information on specialist programs, workshops, free webinars and more.