Making Walkable Communities the Norm
CEC Club
Unlimited CECs for
an entire year.
Join The Club
| | |
| --- | --- |
| Provider: | ACE - American Council On Exercise |
| Type: | Online Course |
| CEC Credits: | ACE 0.1 CECs , NBHWC 1.0 CECs |
According to the Surgeon General, Dr. Vivek Murthy, "Walkable communities are good for social connectedness, good for business, good for the environment, and, most importantly, good for our personal health." But walkable communities are not the norm for millions of Americans, especially those living in low-resource neighborhoods. This contributes greatly to our nation's sedentary culture and health inequities. In this webinar, presenter Tom Richards, ACE director of corporate engagement, will explore the crucial role that fitness professionals and health advocates can play in advocating for walkable, healthier communities.
You will learn:
The benefits of walkable communities
Why the walkability movement needs fitness champions and health advocates
How our transportation system discourages pedestrian travel
The connection between walkable communities and social justice
How to advocate for walkability in your community
Watch now free of charge and buy the continuing education quiz to earn 0.1 ACE CEC.
CEC Credits
Approved by the following organizations for continuing education hours: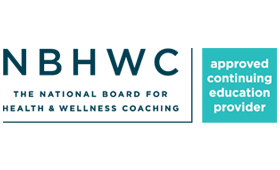 Reviews
Resources provided in the course are excellent. I also look forward to accessing the two ACE guides on walkability.
I watched the presentation, which was moderately interesting, and passed the quiz. However, the quiz contained questions that weren't even powerpoint slides, just random facts not even worth putting on a presentation slide. The quiz didn't correlate well with the presentation.
Very interesting; intersection with policy was a major plus.
Keep on the Cutting Edge
Receive unique offers and information on specialist programs, workshops, free webinars and more.
CEC Credits
Approved by the following organizations for continuing education hours: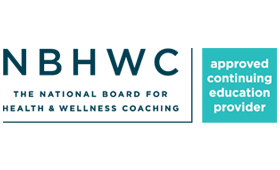 Most Popular Recorded Webinar
The American Council on Exercise reserves the right to discontinue the sale and/or support of any continuing education course at any time, in order to cancel, correct, or update content based on current industry standards, guidelines, and/or technological advances. Notification will be given six months prior to expiration to allow for course completion. No refund will be given for expiring courses.